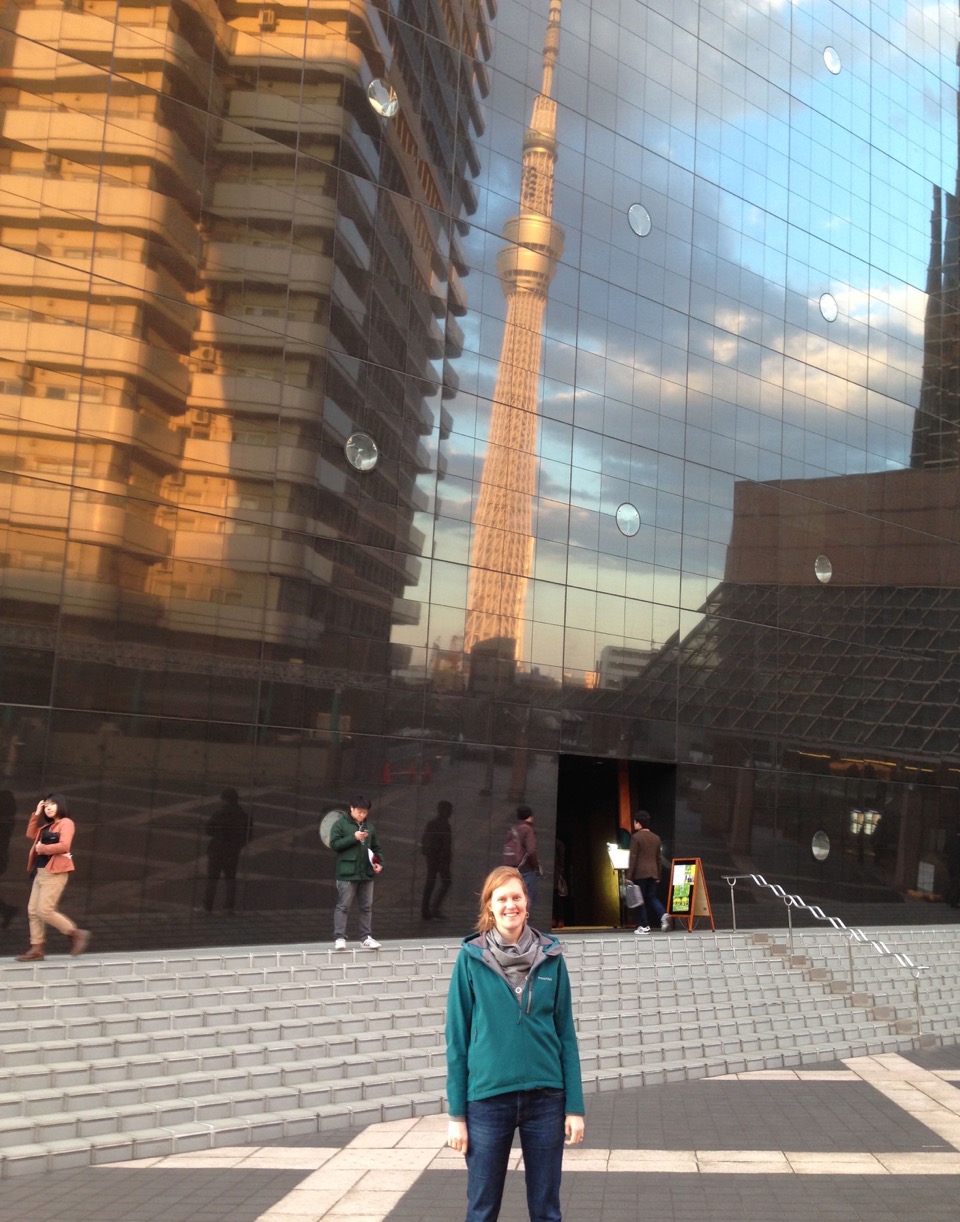 I am a cultural anthropologist focusing on contemporary Japan, with interest in ideals and experiences of family lives, constructions of intimacy, and legal anthropology. My book manuscript,
Intimate Disconnections: Divorce and the Romance of Independence in Contemporary Japan
, considers how people negotiate freedom, happiness, and desire through divorce. My newer research project considers the intersections of family and citizenship in transnational relationships, particularly international child custody disputes and abductions.
I am an assistant professor in the
Department of Asian Languages and Cultures
and
Department of Women's Studies
at the
University of Michigan.
I serve as the
Director of Undergraduate Studies
at the
Center for Japanese Studies,
and welcome applications to join the
Undergraduate Advisory Board.
I am the series editor for a new book series,
Asia Pop!
, from the
University of Hawai'i Press.
Please feel free to contact me if you have any questions about the series or would like to submit a proposal.
In the picture above, you see me, extremely jet lagged, in front of Tokyo's
SkyTree
as reflected in
the Asahi building.
Both buildings are easy to make fun of, but I love the colors in this shot.