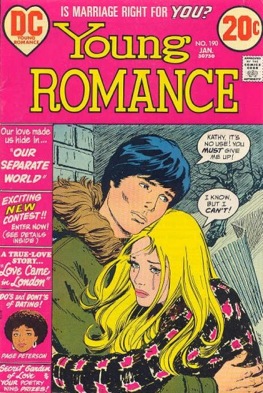 There are many more readings about these topics than we have time to engage over the semester. Here is a list of some excellent work that I wasn't able to include on the syllabus.
Kulick, Don. 1997. "A Man in the House: The Boyfriends of Brazilian Travesti Prostitutes."
Social Text
52/53:133-160.
Live Nude Girls Unite!
2000. Julia Query and Vicky Funari, dirs. 70 minutes. United States.
Kingston, Anne. 2006.
The Meaning of Wife: A Provocative Look at Women and Marriage in the Twenty-First Century. Picador.

Rubenstein, Steven. "Fieldwork and the Erotic Economy on the Colonial Frontier."
Signs
29(4): 1041-1071.
Cabezas, Amalia. "Between Love and Money; Sex, Tourism, and Citizenship in Cuba and the Dominican Republic."
Signs
29(4): 987-1015
Weiringa, Edwin. 2003. "Writing Love: Expressing Nearness and Dearness in Malay-Language Love Letters."
Indonesia and the Malay World,
31(91).