East Asian Image Collection
31/08/14 17:25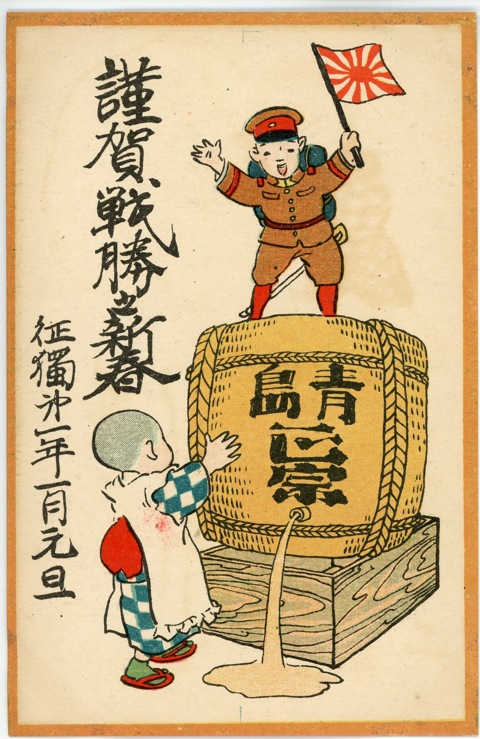 Paul Barclay, a fantastic historian of colonial Japan, has created a spectacular resource in this digital collection of representations of visual cultural in imperial East Asia.
Check out
this amazing collection of various postcards
and
the blog associated with the project.
Especially for students with interest in Japanese colonial expansion, these collections will be a truly absorbing resource.