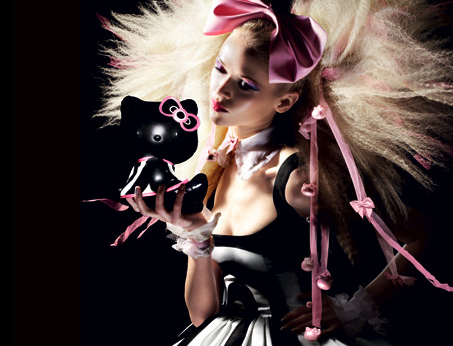 Transnationalism
A&S 242
Tuesday and Thursday, 1:15 - 2:30
Marquis 42


Instructor: Allison Alexy
alexya@lafayette.edu // Marquis 38 // 330-5914
office hours: Tuesdays 9:30 – 12, and by appointment


This course examines images and experiences of transnationalism from an anthropological perspective. In recent decades, theorizing the transnational has prompted reconsideration of what anthropologists thought we knew – that there are many different cultures. Beginning from a ground-breaking article that describes anthropology's complicity in the construction of cultural difference, we investigate what transnationalism has done to (and for) anthropology, as well as what anthropological description has done to represent transnational experiences. In this, we will examine a wide range of cultural contexts and transnational movers, from destitute immigrants to jet-setting business people, from brand goods to religious iconography.

Key Questions


Difference -- What is cultural difference? How is it constructed? How does nature or naturalness figure into its construction?

Power -- How does power figure into cultural difference? How can we understand power in multiple forms and structures?

Localization -- How are objects and ideas localized? What powers are involved in these processes?

Location -- To what extent is location important? Was it ever? Is it still?

Authenticity -- In processes of transnationalism, how and when do issues of "authenticity" come to matter? How are some things rendered more authentic than others?

Meaning -- How are meanings made and remade?

Imaginings -- What is the role of the imagined in the process of globalization?

Movement -- Is movement fundamental to culture? To cultural difference?